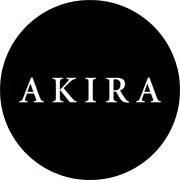 Akira
Opened in 2002, as one boutique in the Wicker Park neighborhood of Chicago, has grown to 32+ stores.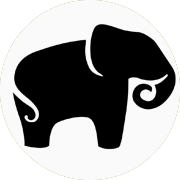 Anita Dongre
Handcrafted luxury pret and menswear, derives inspiration from the splendid crafts of Rajasthan.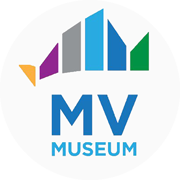 Marthas Vineyard Museum
Inspiring all people to discover, explore, and strengthen their connections to the Island.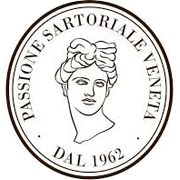 Peserico
Since 1962, Peserico embodies the passion for high couture and great manufacturing tradition of Veneto.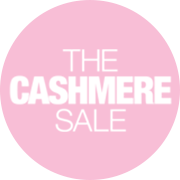 The Cashmere Sale
Started as a few good friends sharing thoughts on the latest cashmere and turned into a boutique on the move.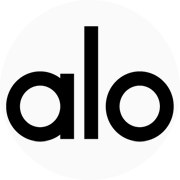 Alo Yoga
Alo sells fitness clothing that helps spread mindful movement, inspires wellness and creates community.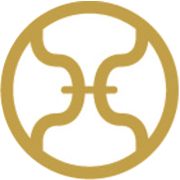 Vix Paula Hermanny
Started in 2003, Vix was one of the first companies to introduce luxury swimwear to the US.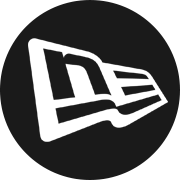 New Era
Industry leading headwear company headquartered in Buffalo, New York. It was founded in 1920.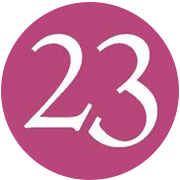 Ylang 23
Ylang 23 is committed to a curated blend of original designers whose creativity shape worldwide trends.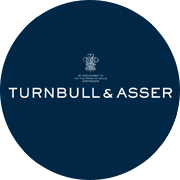 Turnbull & Asser
Turnbull & Asser is a gentleman's bespoke shirtmaker established in 1885 with locations all over the world.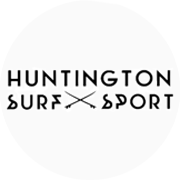 Huntington Surf and Sport
Since 1978, This surfer owned shop serves Orange County from the heart of Huntington Beach.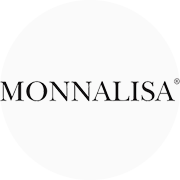 Monnalisa
Fashion clothes for girls and boys. Known for ultra-pretty styling and bold use of color.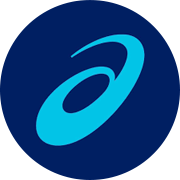 Asics
Since 1949, Asics has set out to create Quality Lifestyle through Intelligent Sport Technology.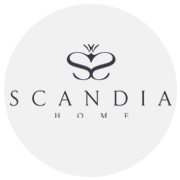 Scandia Home
For over four decades, Scandia Home has been bringing European-style comfort into US homes.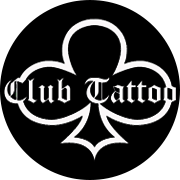 Club Tattoo
With locations in Arizona and Las Vegas, the world-famous Club Tattoo brings your art to life.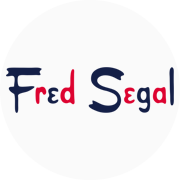 Fred Segal
A unique curation of brands for those who live uniquely, love freely and listen to their own fashion heart.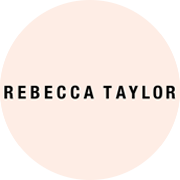 Rebecca Taylor
a lifestyle brand celebrated for bold prints, plays on texture and sophisticated silhouettes.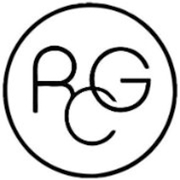 Republic Clothing Group
New York-based fashion company that designs, markets and sells a growing suite of fine apparel brands.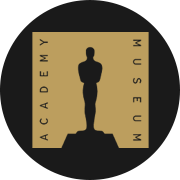 The Academy of Motion Pictures Museum
An institution dedicated to celebrating the art and history of film.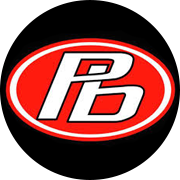 Potter Brothers Ski and Snowboard Shops
A specialty ski and snowboard shop with almost 75 years of experience.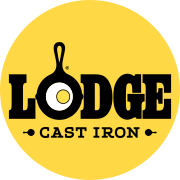 Lodge Cast Iron
Lodge Cast Iron has been making heirloom-quality cookware and accessories since 1896.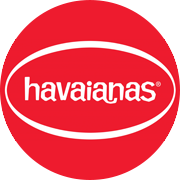 Havaianas
Havaianas has been creating and selling quality flip-flops and sandals since the first pair was made in 1962.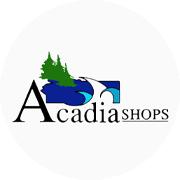 Acadia Shops
The Acadia Shops are a group of shops located outside of Acadia National Park on Mount Desert Island.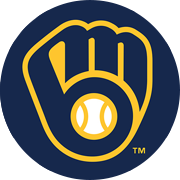 Milwaukee Brewers
Wisconsin based professional baseball team. 2018 NL Central Division champion.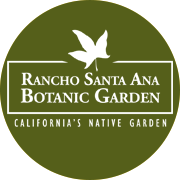 Rancho Santa Ana Botanic Garden
The largest botanic garden dedicated to California native plants.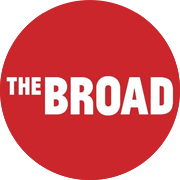 The Broad
A contemporary art museum in Los Angeles with an active program of rotating exhibitions.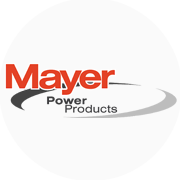 Mayer Power Products
Mayer Power serves professionals with quality arborist equipment, products, services, and clothing.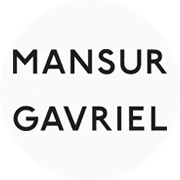 Mansur Gavriel
York City-based luxury design label offering high-quality bags, shoes and ready-to-wear.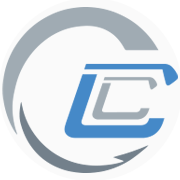 Cool Clubs
Located in Scottsdale AZ, Cool Clubs fits and tailors custom golf clubs for your swing to a tour standard.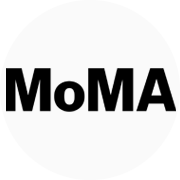 MoMA
Since 1929, MoMA shows the most thought-provoking modern and contemporary art.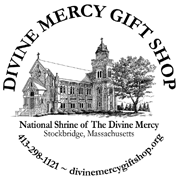 Devine Mercy Gift Shop
Divine Mercy Gift Shop is a Catholic Gift Shop located in Stockbridge, Massachusetts.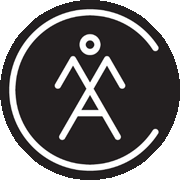 Appalacian Mountain Club
Founded in 1876, the Club promotes the protection, enjoyment, and understanding of the outdoors.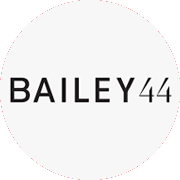 Bailey 44
Beautiful, luxe fabrics and on-trend designs create sophisticated ready-to-wear capsules for women.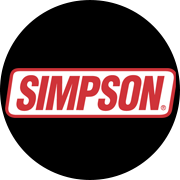 Simpson Performance Products
Riders trust Simpson to provide an unparalleled level of comfort, performance, and protection.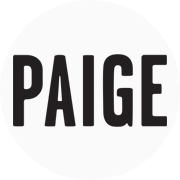 Paige Denim
They believe every choice you make matters. That idea shows through the quality of their premium denim.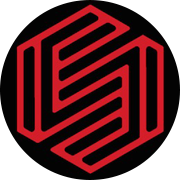 Spectra Food Services
Award-winning culinary experts craft delicious food that is designed to surprise and delight.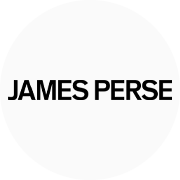 James Perse
Low maintenance high fashion, emphasizing elegance and comfort, pairing sophistication with simplicity.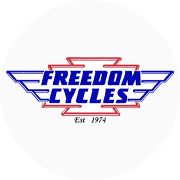 Freedom Cycles
Freedom Cycles is one of the largest aftermarket Harley Davidson dealers in the United States.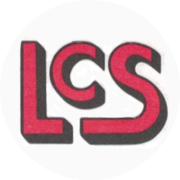 Levins Crosstown Supply
Levin's Crosstown Supply is your Brooklyn New York Home for Hardware and supplies.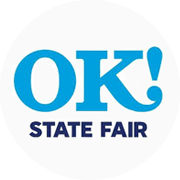 Oklahoma State Fair
Started in 1907, the Oklahoma State Fair has grown to become one of the premier State Fairs in the nation.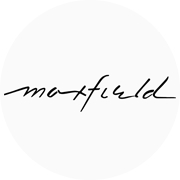 Maxfield
Luxury boutique with curated designer and vintage collections for men and women.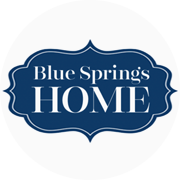 Blue Springs Home
Using southern hospitality as a guide, this home decor store boasts having some of the best linen in the nation.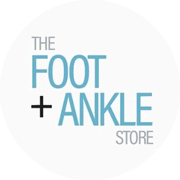 The Foot And Ankle Store
Foot and ankle products that have been hand-picked by Mass General Hospital medical professionals.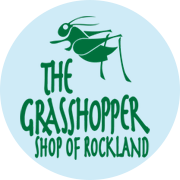 The Grasshopper Shop of Rockland
Community-minded gift shop with items for every member of the family.